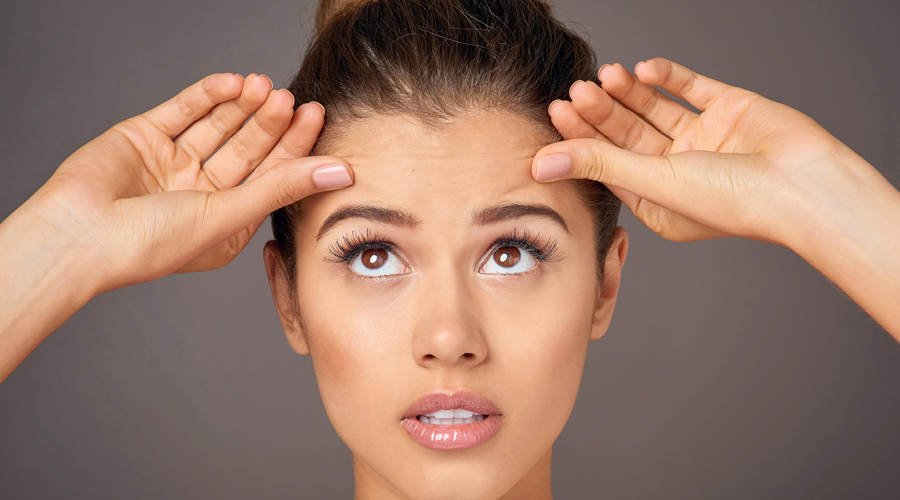 Anti Wrinkle Injections
Anti-wrinkle injections are used to relax specific facial muscles and utilises a purified protein that creates an improved and rejuvenated appearance.. Dr Margaret Cotter specialises in these procedures, having many years experience in non-surgical facial rejuvenation. She aims to provide her patients with the most natural looking results.
Dermal Fillers
Dermal fillers can plump thin lips, enhance shallow contours, soften facial creases, remove wrinkles and improve the appearance of recessed scars.
Dermal fillers are made from a complex sugar, which naturally occurs in the body. The filler assists in skin hydration by attracting and holding water, and also combines with collagen and elastin to provide skin structure and elasticity.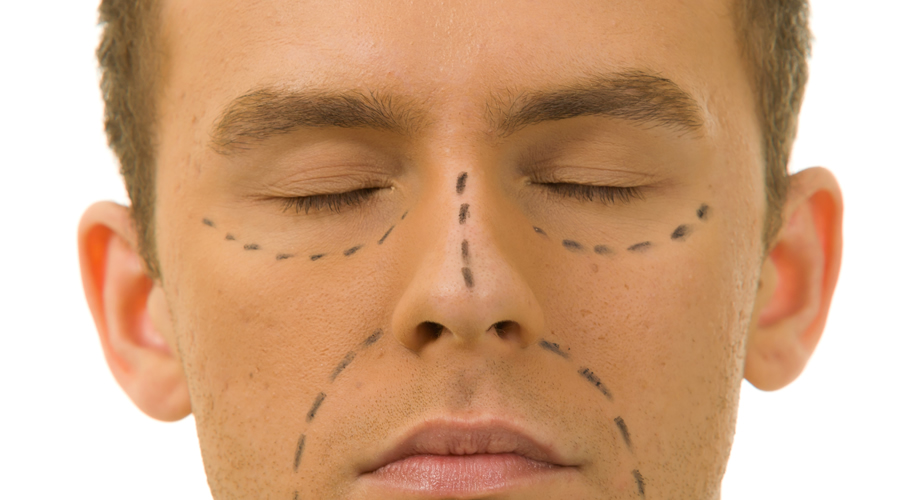 Laser Treatment
Laser treatment involves resurfacing the skin to stimulate the production and the rebuilding of collagen – a protein that helps skin retain its firm and youthful appearance. As a result, younger-looking, healthy skin is revealed underneath. laser can target wrinkles, acne, scarring, pigmentation, tone, texture and other superficial signs of ageing. In some situations, multiple laser skin resurfacing sessions are necessary to achieve the best results.
Medical Grade Chemical Peels
Chemical peels are an accelerated form of exfoliation induced by medical grade chemicals.They are typically used to improve the skin palate that is affected by the Australian sun resulting in pigmentation.For the best results, chemical peels are recommended in a series of treatments with a short period between each session.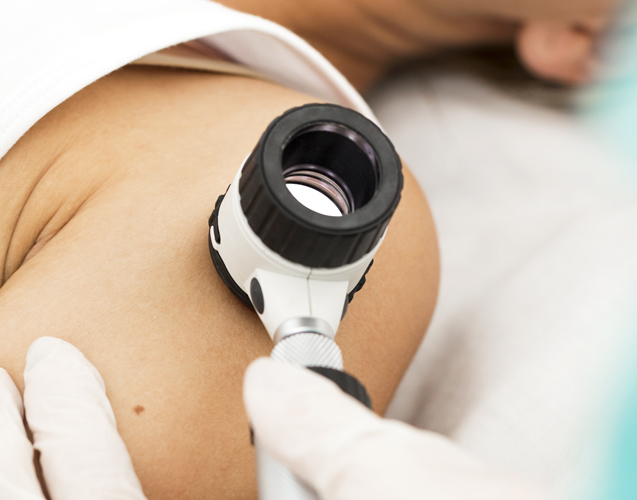 Skin Care Consultations
Dr Margaret Cotter provides a thorough all-over skin check, biopsies of any suspect lesions, , and minor procedures such as skin cancer removal, mole and skin tag removal.
Managing the care of your skin is a case of careful assessment and personalised treatment and is influenced by factors including age, products you choose, your environment, diet and lifestyle.
Dr Cotter and her nurses understand this commitment and are here to work with you on selecting the best treatments for what you want to achieve. Dr Cotter takes into consideration all your skin care concerns and works with you to tailor a program that gives you an optimal outcome. Sclerotherapy: Dr Cotter provides injectable treatment for spider veins.
Photodynamic Therapy
Photodynamic therapy is non-invasive technology that is used by doctors for treating precancerous lesions, skin cancer, aged and sun damaged skin. This procedure involves activating a light-sensitive medication that is used for treating skin cancer, Rosacea, acne etc. This procedure is also effective in the treatment of solar keratosis, a pre-cancerous skin issue. Dr. Cotter carefully supervises the procedure for optimum outcome and complete safety.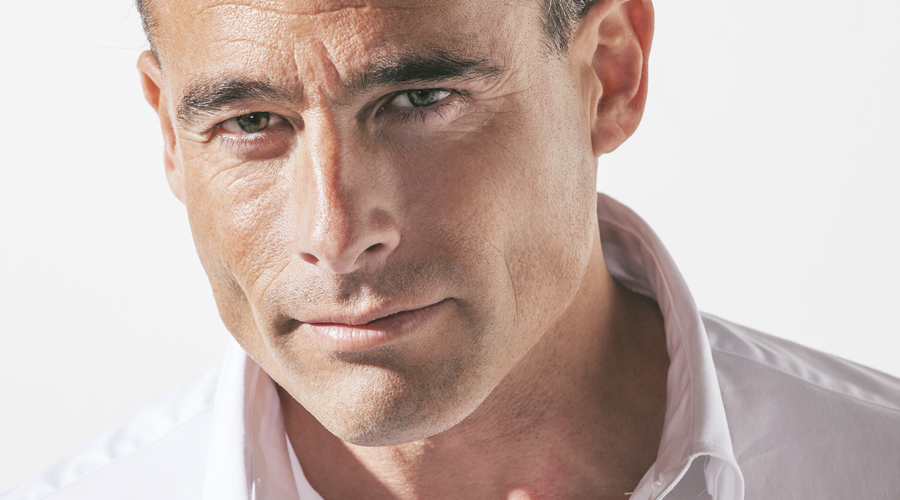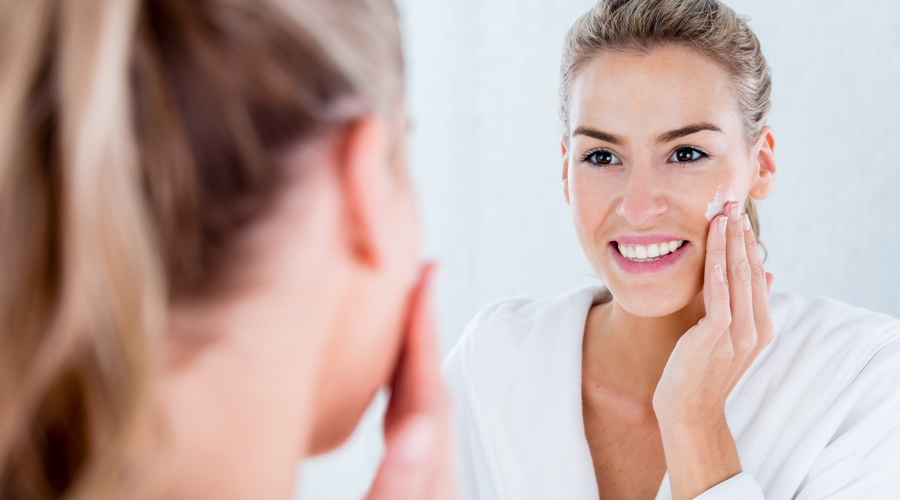 Medical Cosmeceuticals
Talk to us about our exclusive prescription range Skincare products specially created to maintain the results of professional treatments, address skin issues and improve the health of your skin.
Get In Touch
Looking for information or advice on a procedure or wanting to book an appointment with Dr. Margaret Cotter? Call today or leave your enquiry with us, and we will contact you as soon as possible.