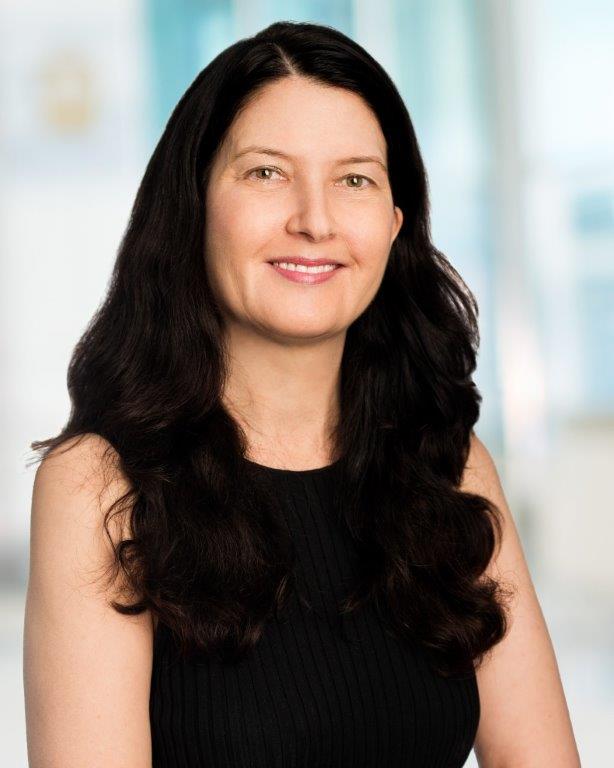 Dr. Margaret Cotter
Dr Cotter [MBBS DAME Adv Cert Aesthetic Med ABAM], has been a GP on Brisbane's inner northern suburbs for over 23 years. Her interests include aviation medicine, women's and children's health, geriatrics and preventative medicine.
Dr Cotter is a DAME (Designated Aviation Medical Examiner )and has also undergone extensive training overseas and in Australia, and now provides aesthetic skin services in a specialized skin clinic which incorporates skin relaxation techniques (Botulinum toxin type A), dermal fillers, medical grade chemical skin peels, sclerotherapy for spider veins and treatment for hyperhydrosis (excessive underarm sweating).
To book an appointment with Dr Cotter call on 3177 1040.
Get In Touch
Looking for information or advice on a procedure or wanting to book an appointment with Dr. Margaret Cotter? Call today or leave your enquiry with us, and we will contact you as soon as possible.